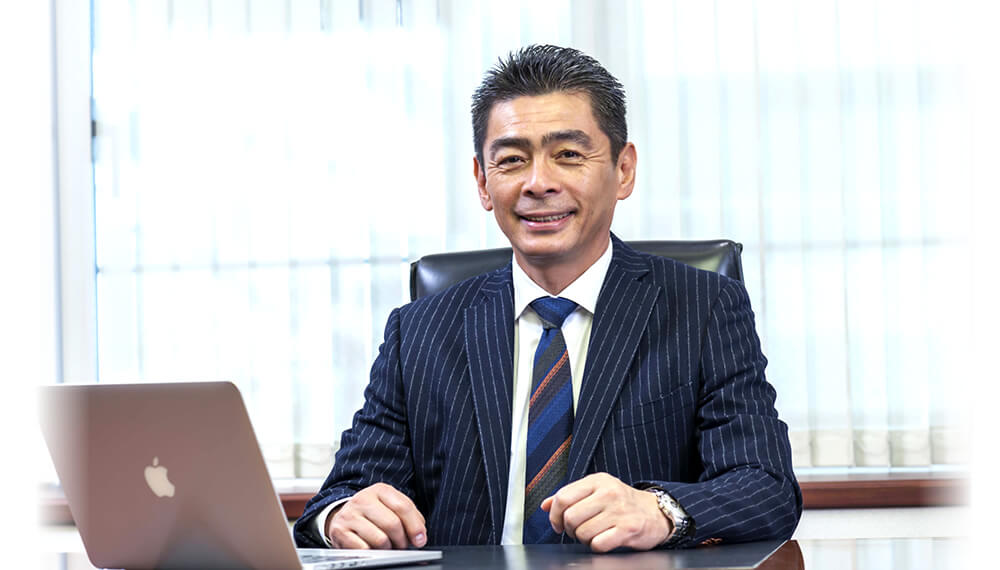 Design the Future 2020

Message from R. Furusato:
At the beginning of this fiscal year, we have announced the three-year medium-term management plan from April 2017 to March 2020, which is formulated by our Furusato group and of course G-net will also play a major role.

In the new mid-term management plan, we declared the slogan "Design the Future 2020″ with the subtitle as "One step ahead, pursuing the value customers never experience".

The basis of our activities is to ask ourselves what is necessary to make our customers happy and figure out the value for our customers. In order to reach out to the value that is truly required, it is also necessary to seek out and present the needs and effects that the customers have not yet recognized. We will also try to use the methods and means that our customers may not think about.

In that way, when we are able to provide the amazing value beyond imagination, the customers will surely be satisfied and smiling to us and that is exactly what we have put in our slogan "One step ahead, pursuing the value customers never experience".
In this medium-term management plan, we would like to design the future of Furusato group. The future that we have imaged and has been working for depends on a company, that keeps sustainable growth based on strong relationship of trust with customers; that is a flexible organization which aims to evolve into a new form by flexibly incorporating various ideas; and that is a workplace where the employees can work lively and make self-realization.

I think, to keep the sense of identifying what is the real value that the end user seeks for, to think about what is required to realize the value, and to offer it to the end user together with the dealers of the business partner, are our G-net's role which will never change.
Ryoichi Furusato
The Chairman of the Board

Ryohei Furusato
President of the company